AQUIL COPIER
---
PAINTINGS
PROJECTS
BIOGRAPHY
PRESENTeert
MORE
CONTACT
---
NEWS
PRESENTEERT
ISSUE 14
PAINTERS TALK ABOUT PAINTING PROJECT
THERE IS NO I
@ W139. PRESENTeert
ISSUE#14 >>
WORKANDVIEW
A BLOG WHERE ARTISTS SHARE THEIR WORK AND VIEW >>
See also:
aquilcopier.blogspot.com
workandview.wordpress.com

All content © Aquil Copier 2016. Supported by Mondriaan Fonds.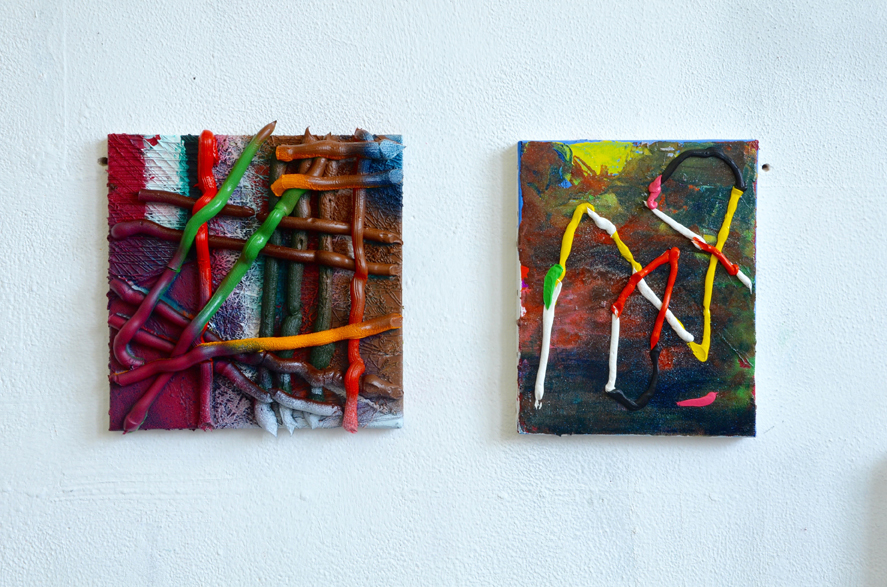 No title (from the serie: Appearance can be deceptive, never be the same). Oil on canvas, 2016/2015. (left: 30x30cm 2016, right: 24x30cm 2015).
SEMPER FI @ CODE ROOD. May 2015, Arnhem (duo with Mischa Rakier)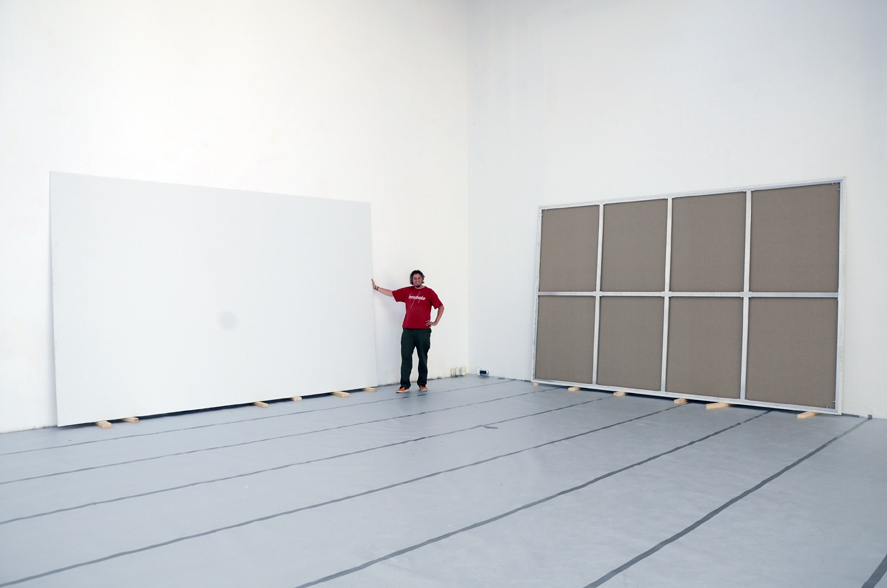 THERE IS NO I @ W139 Amsterdam, July 4 until August 3, 2014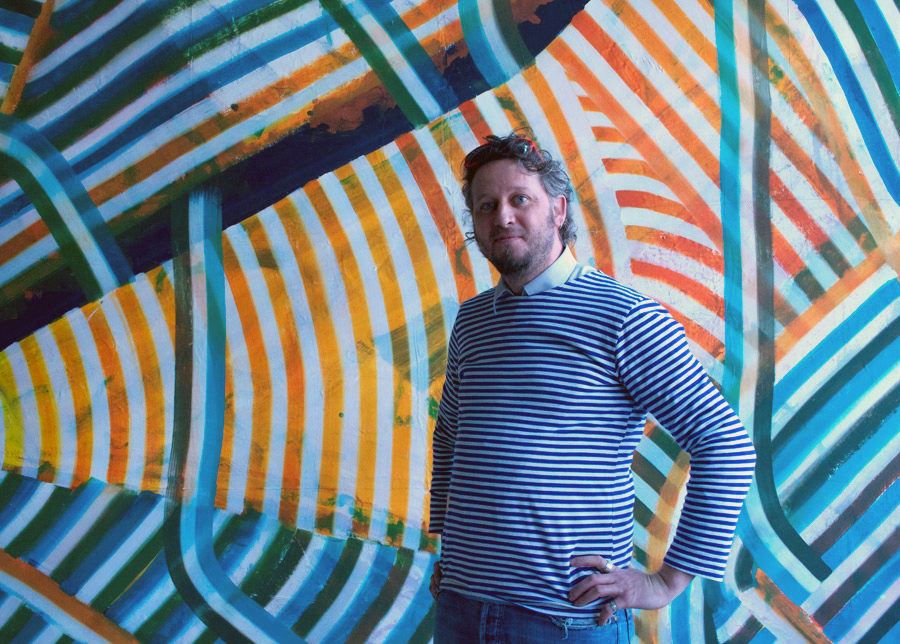 Photo by Marie van Vollenhoven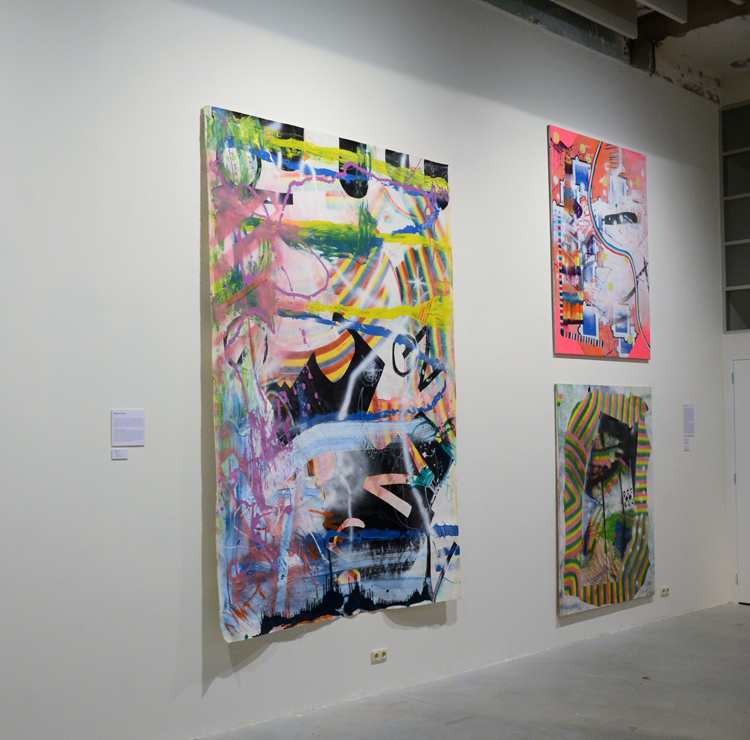 Left: Playground#03 by MeesterCopier (duo: Joanneke Meester & Aquil Copier), Right: No Title (from serie: Social constructed reality) by Aquil Copier.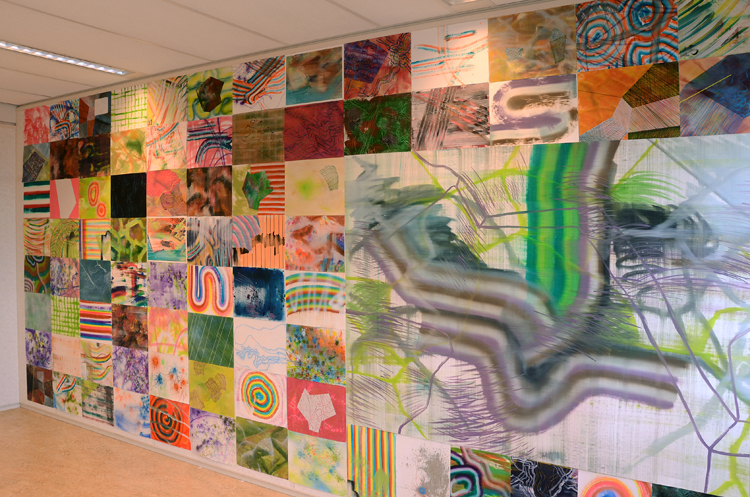 Installation @ RE:Rotterdam 2013