AQUIL COPIER
---
OIL PAINTINGS
PROJECTS
PAINT ON PAPER
BIOGRAPHY
CONTACT
---
---
See also older archives:
PRESENTeert
aquilcopier.blogspot.com
workandview.wordpress.com

All content © Aquil Copier 2023. Supported by Mondriaan Fonds.

One of my my colorchanging beauties with chameleon pigments and glitter particles. April 2020.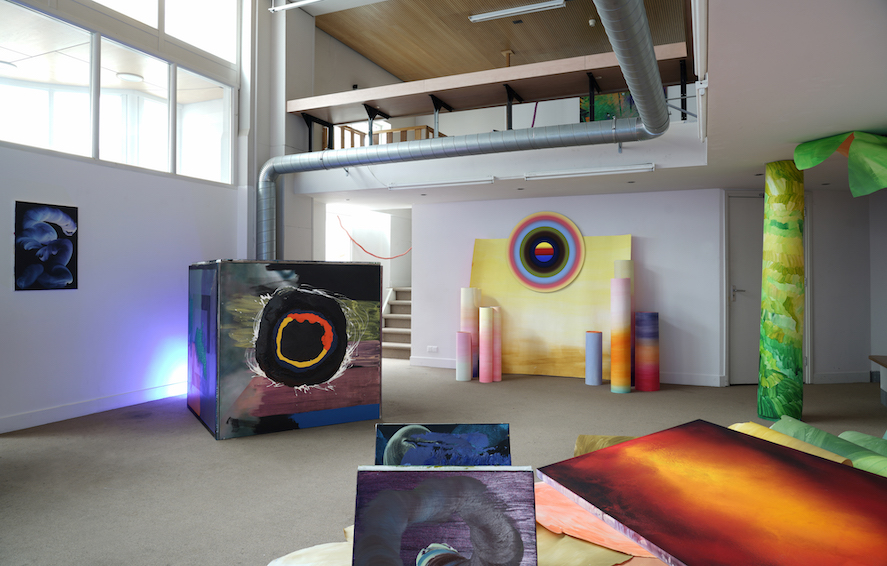 Overview from exhibition Sediments of Sentiments with Esmee Seebregts and Barbara Rink in Kunstplatform De Apotheek in Amsterdam, 2023.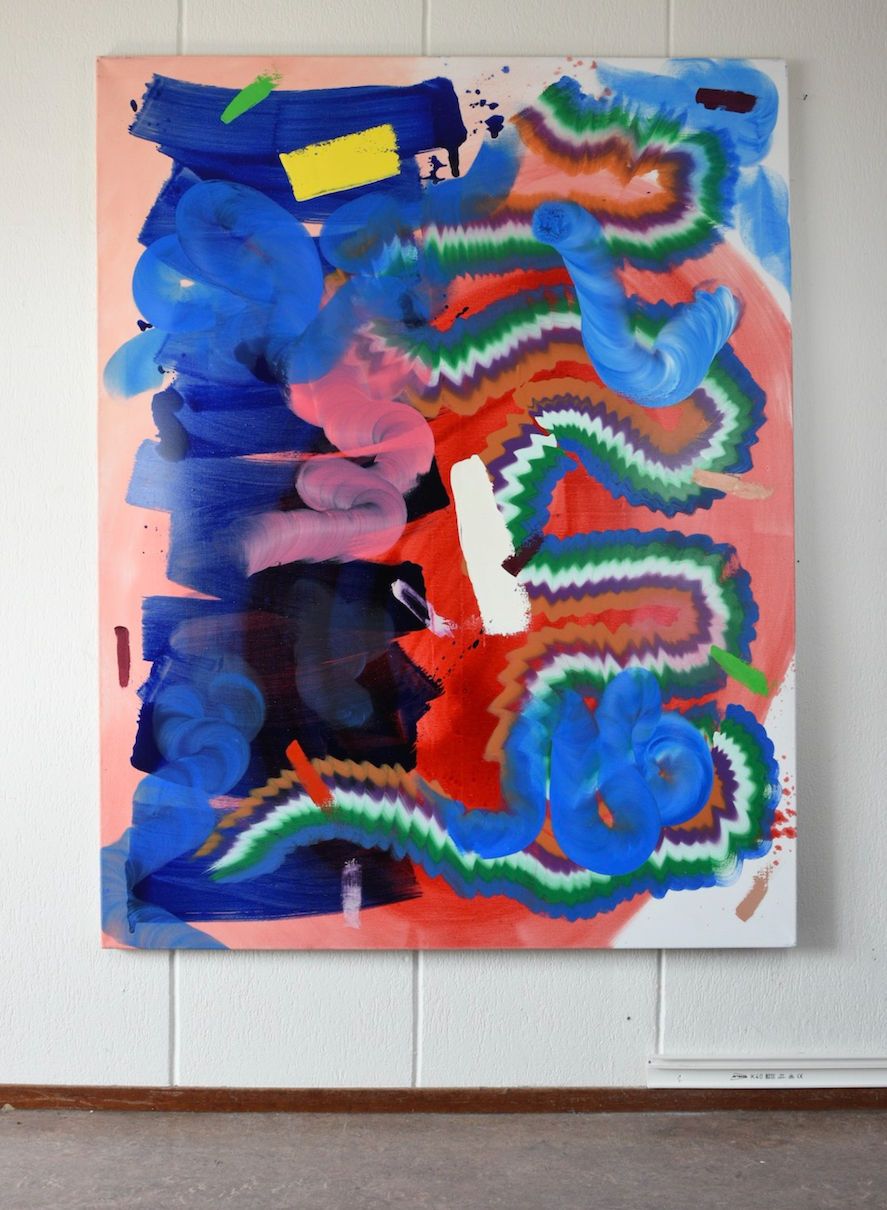 No title (from serie: Symbolic universes and chameleons playing in the kindergarten). Oil on linen, 150x180cm, 2021
One of my my colorchanging beauties in the exhibition Ampersands in W139 in Amsterdam. November 2019 until January 2020.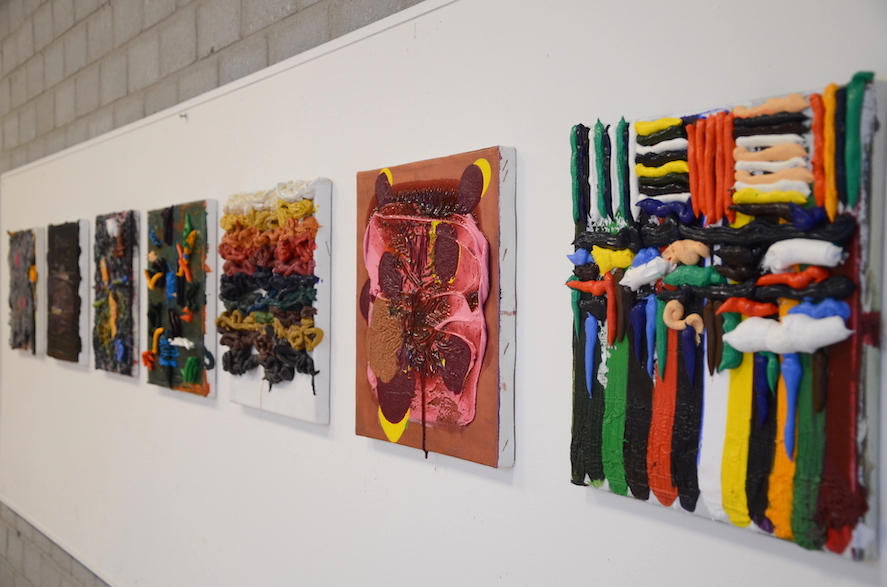 Exhibition The Golden Egg, initiated by Aquil Copier in 2019.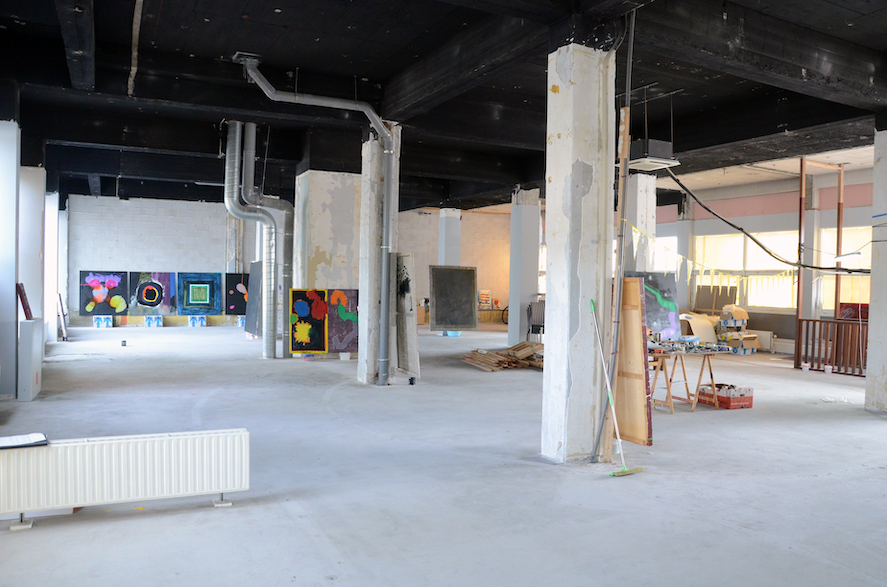 My super studio in Amsterdam in 2018.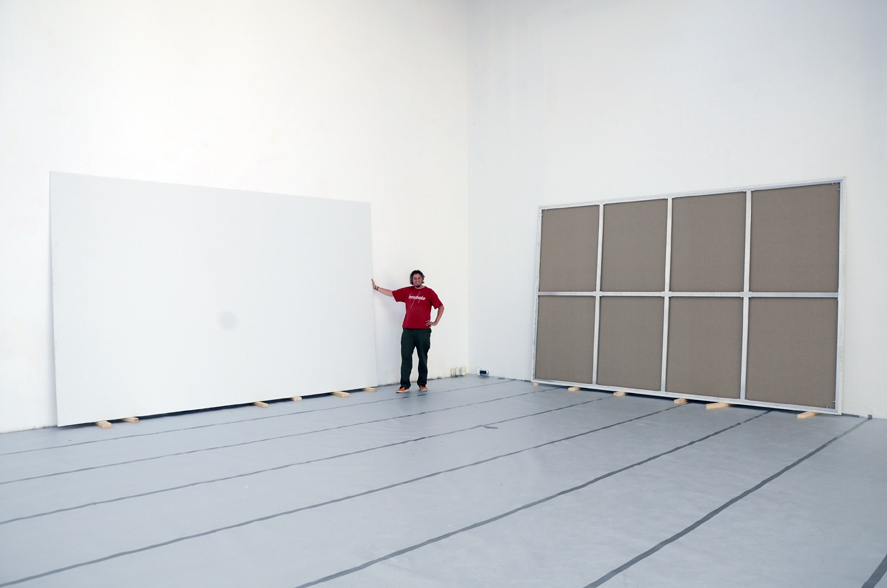 THERE IS NO I @ W139 Amsterdam, July 4 until August 3, 2014